Wenden Careers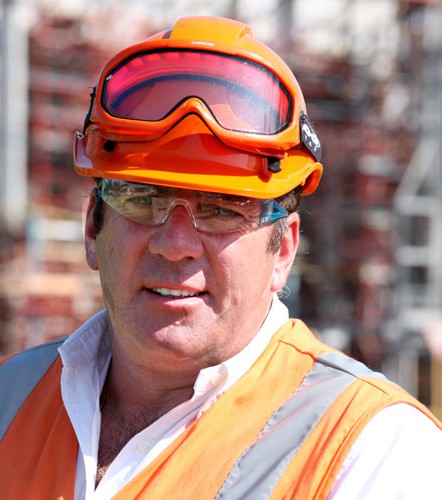 Wenden Project Management is always on the look-out for 'top-notch' project professionals to join the team.
You! – An experienced, qualified project engineer / manager with a strong commercial acumen who always exceeds expectations.
The Wenden Group has over 20 years experience in delivering projects for Australian Industry with a reputation for professional project delivery. Your experience in the following industries, along with a strong customer & safety focus would allow you to develop into this key role where you deliver results.
Chemical Industries
Food & Beverage
Pharmaceuticals
Oil & Gas – Refining
Pulp & Paper
Materials Handling
Processing Industries
Building & Construction
Manufacturing
Dairy Processing & Packaging
FMCG
Quarry & Mining
Water & Waste Recycling
Grain & Process Facilities
MHF's – Nitrogen & Urea Plants
Infrastructure Projects
Please forward your expression of interest along with your CV and availability (start date)
to Wenden Partners – Project Engineers & Managers
Email: admin@wenden.com.au